SERVICES
Energi Innovation provides a range of services.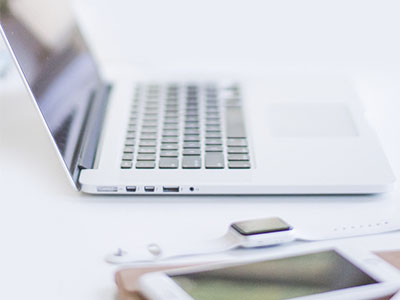 PROJECT DEVELOPMENT
At Energi Innovation we always research all relevant approvals and sites in the run-up to a development. Whether we are dealing with leasing or purchasing models, environmental impact assessments or foundation of project companies, a comprehensive concept is individually tailored to the specific project requirements. The take-over part or fully developed projects is therefore an option in our field of activity.
ENGINEERING PROCUREMENT CONSTRUCTION
In the core area of EPC, we can bring into play our generations of experience for our clients. We adopt the park design (engineering), procure the components and services (procurement) and finally build the power plants (construction) to the full satisfaction of our client's tailor-made to the individual requirements of the location.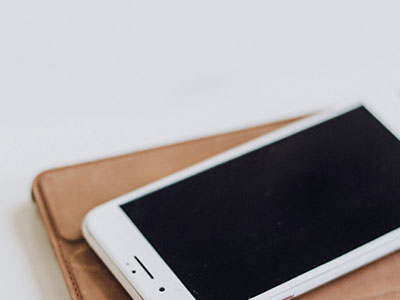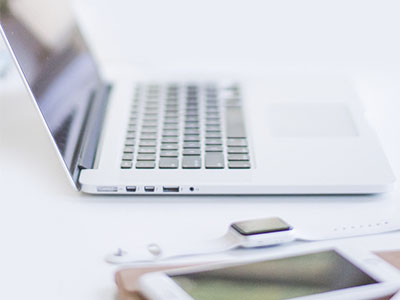 TECHNICAL MANAGEMENT
Efficient Operation and Maintenance is the basis for stable yields over many years. Energi Innovation takes good care of your solar energy projects. We competently administer the entire life cycle of your plant. With our services, we ensure that your system generates reliable and affordable energy.
Monitoring compliance with regulatory and insurance-related obligations (legal, insurance, etc.)
Data analysis to verify the plant performance (eg technical and energetic availability, power curve)
Coordination of trouble shooting
Reporting of key figures (eg availability, PR, yield data, energy production) and status of the PV plant
Optimization of plant performance
Creation of individual technical reports
Technical Consultation regarding retrofits and amended statutory requirements
Keeping a plant history record
Technical safety supervision.
COMMERCIAL MANAGEMENT
Building on our management of experience: For more than one generation, we have been managing a large number of companies for national and international groups of investors and customers – from individual operators, mutual funds and energy suppliers to institutional financial investors and energy cooperatives.
Acquisition of own and externally-developed operating companies
Personal customer care and advisory of investors by highly qualified customer service
Provision of expertise for special commercial topics
Takeover of all administrative tasks including commercial registry affairs
Commercial accounting and preparation of financial statements on time
Contract management: follow up owner's responsibilities out of all contracts
Availability calculations according to maintenance and if necessary,
Insurance management; Processing of warranty claims, insurance cases and legal matters.
Commercial management as the owner of the plant. We take charge of the full range of commercial issues as well as the coordination and communication with third parties, such as accountants and auditors. Commercial management is divided into the fields of customer care and experts. This division enables us to support you in the best way possible: Customer care supports you generally, while our experts help you find the best solution for your specific issues.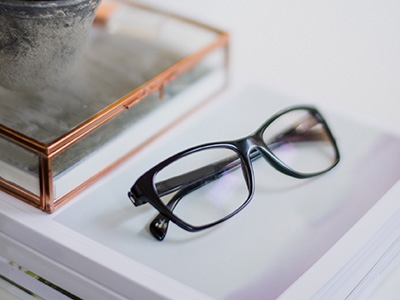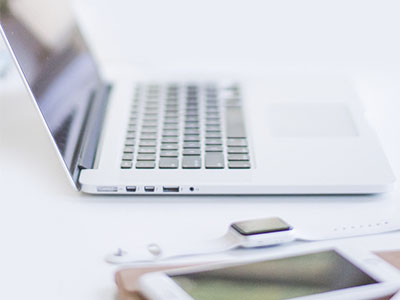 OPERATIONS & MAINTENANCE
The perfect customer service is the one that you do not notice! Your photovoltaic system is designed to run at maximum profitability. A full service for large scale solar parks has been modularized at energy innovation and is tailored to the needs of the owner and operator.​
Remote monitoring, fast response times, the latest measuring technology and local spare parts depot are the guarantee for high yields during the lifetime of the generators. The basis for this is the recommended maintenance and maintenance during the year, even in non-intermittent operation. This includes self-reporting thermography, recurring characteristic measurements as well as green conservation and topographic controls.
On-site inspections to record plant condition
Inspections and maintenance in accordance with manufacturer's specifications and standards of technology
Maintenance and repair contract
Inverter maintenance
Maintenance of components of medium / high-voltage systems.
QUALITY MANAGEMENT
The multi-stage quality management is not only decisive for the product selection of the solar power plants. In general, only products from sustainable manufacturers with an excellent ranking within the PV and final financing sectors are installed. Additional audits in the supply companies ensure the sustainability of the quality standards of the materials and technologies used in the projects.
We are therefore focused on the importance of quality management before and during the installation, as we consider this part vital to the suitability of the generators. Therefore, checks are carried out daily to ensure the co-operation of the individual components. In addition, these measures are documented and are approved by all the executing parties.